which exfoliant is right for you?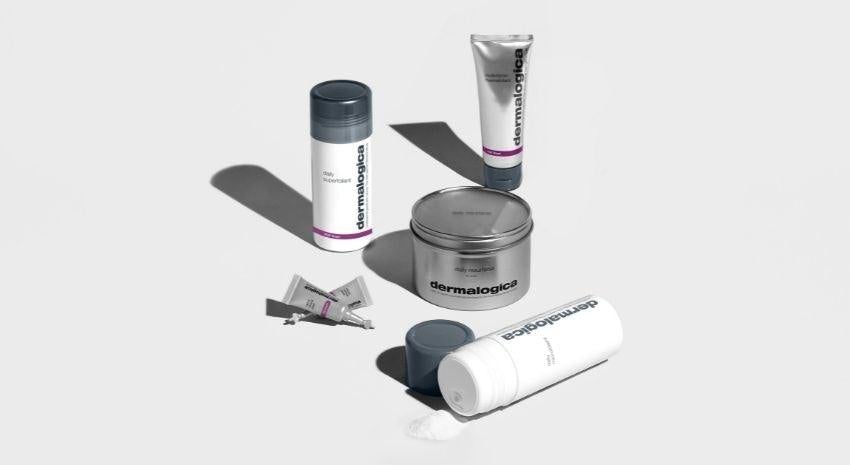 When it comes to choosing an exfoliant, knowing your ingredients is essential.
Everyone's skin is different – and choosing the right exfoliant can help keep skin healthy.
Get Face Mapped or talk to your skin therapist to learn which exfoliants will work best for your skin.
When it comes to exfoliants, knowing your ingredients is essential. Start with this roundup of top exfoliant ingredients, then get face mapped or talk to your Dermalogica skin therapist about finding the exfoliant that best fits your skin, lifestyle and personal preferences. And, take note: If you use medically prescribed exfoliating products, ask your doctor before adding more to your regimen so you don't overdo it.
Lactic acid
This Alpha Hydroxy Acid helps smooth skin, and stimulate cell turnover and renewal without leaving skin dehydrated. Find it along with other AHAs and exfoliating fruit enzymes in Rapid Reveal Peel.
Want to learn more about which exfoliants fit into your skincare routine? Visit your local Dermalogica skin therapist for a completely customized regimen or chat with us.
---