eye serum vs eye cream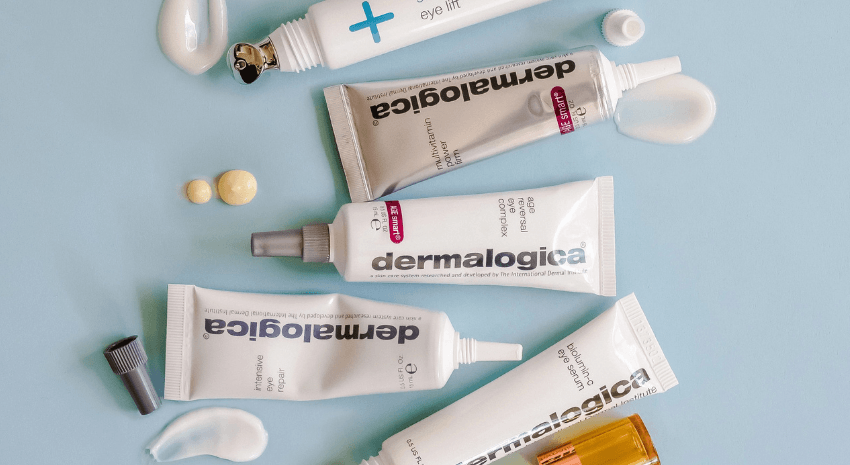 What's the difference?
Should I use both eye cream and eye serum? We'll make it simple for you! 
Eye Serum
lightweight
gel or liquid consistency (helps active ingredients get into the skin)
delivers targeted skin benefits
absorbs quicky
Eye Cream
medium-to-heavy weight
thicker, emollient formula (moisturizes + "locks in" skin care benefits)
delivers targeted, skin-nourishing moisturization
absorbs more gradually
Which one should you use?
Either - or both! If you're using both eye serum and eye cream apply the eye serum first. Then layer eye cream on top to seal in moisture. 
---